About Nulane Technologies
Nulane Technologies is a software development company with invaluable experience with the Health-Care industry.

We are currently focusing on developing software for use in the Health-Care industry but nothing prevents us from developing software for any other business or industry. Software for the Health care industry has to conform to very strict professional standards to ensure that the safety of all patients is ensured. Software for Health-Care has to be extremely dependable and preform extremely well. This level of professionalism can be applied to any industry with guidance from any client from any industry. At the moment we create specialized software for optometrists that assist them in their day to day tasks.

Our aim is to make the daily tasks that have to be performed at a optometrist easier, simpler and faster. Our vision is to create specialized software solutions, not only for optometrists, but for various Health Care Practices.
What does a custom software solution mean?
It basically means that the management, administration and monitoring of any business is greatly assisted by a software application that is capable of handling a massive amount information and processing it in split seconds and providing relevant feedback and control facilities. A business application is the perfect business companion for the following reasons:
Computers excel at performing time-consuming repetitive tasks, the application enables its user to focus on more important tasks.
Massive amounts of information can be processed, filtered and summarized to provide crucial and invaluable information.
Using a computer business application offers improved error checking and correction of all information when captured and stored, making sure all data is valid.
Every inkling of information captured by the application that is stored on a computer becomes virtually immortal in the sense that it will always be available.
Information can be retrieved with incredible speed. A computer system is guaranteed to revolutionize the service that can be delivered to a client.
All the reasons above combine to make it possible that the time required for certain activities is a fraction of the time it would take without a business application and days of work could be done in mere hours.
Why work harder?
Work smarter and much faster!
Our Software Products
AutoPrax
The name says it all. Software that does all the hard work behind the scenes with a very simplistic and user-friendly interface. It is a state-of-the-art debtor system current still under development.
AutoClin
Much the same as AutoPrax, but for designed and tailored for hospitals instead of practices. Comes with a comprehensive inventory management module. It is a state-of-the-art case management system current still under development.
Visions
Visions is a very powerful system which simplifies the day-to-day task of all the personnel that work at the eye clinic. The Visions software-system has been tailor-made to suit the needs of the personnel, doctors and of course, the patients.
Our Team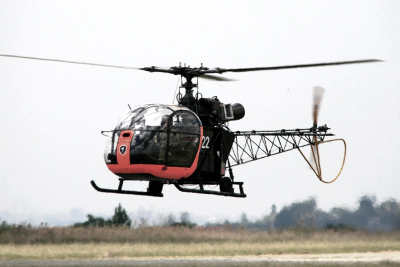 Dr Frik Potgieter
Mostly the boss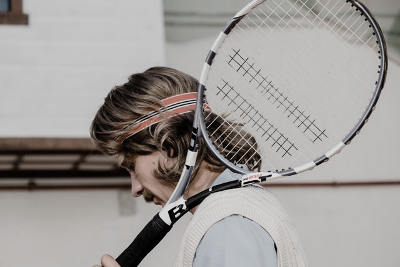 Johan Engelbrecht
Front-end and admin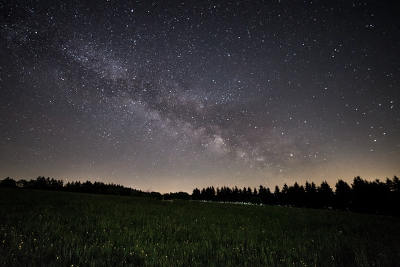 Ruan Williams
Full-stack superstar
Marina Pretorius
Training and support
Contact Us
012 943 8383
Send us a message